Newspaper Article - Missing People
(Resident Evil 7 Biohazard)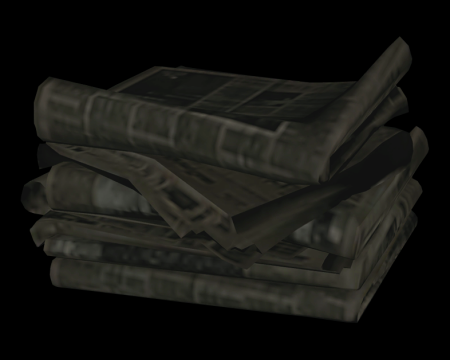 Transcript
3 Missing During Urbex Trip

State authorities are asking for help locating three men who went missing during their travels to Dulvey Parish from New Orleans on the ninth of this month.

The missing men have been identified as Peter Walken, Andre Stickland, and Clancy Javis. The three produce videos for the Internet and traveled to Dulvey to shoot footage for their latest production. Their videos consist mostly of the group exploring abandoned buildings and haunted houses.
Location