Resident Evil 7 Biohazard - Not a Hero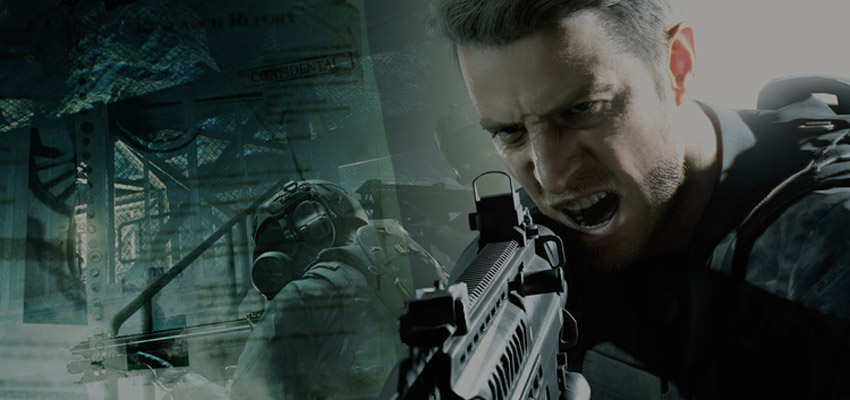 "Chris. Did we lose him?"
"No no, Ethan Winters has been secured. He's alive and well, considering."
"And Lucas Baker? Right now he's our only link to The Connections."
"He's next on my list."

Recent intel has confirmed that Lucas Baker is holed up in the mines near the Baker estate.
Sections
Associated game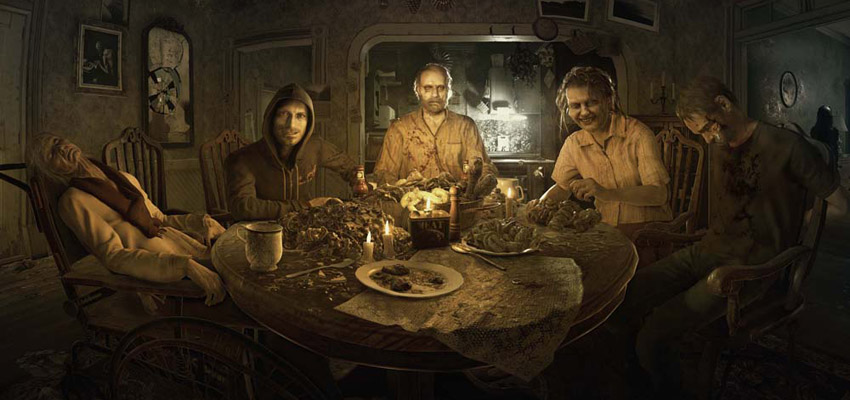 Resident Evil 7 Biohazard