Resident Evil 5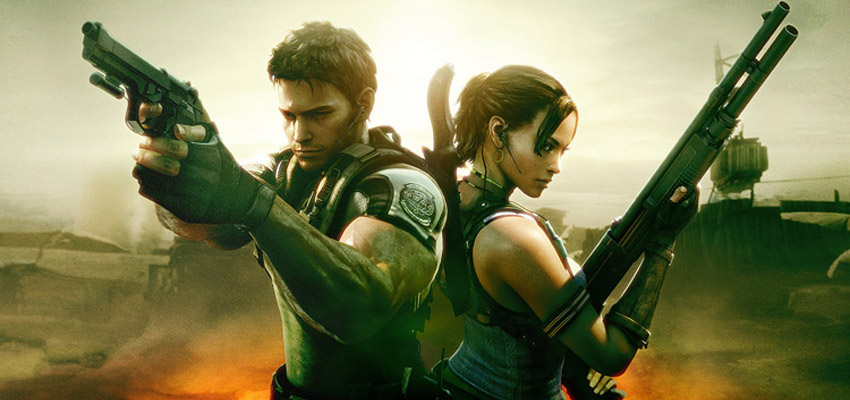 | | |
| --- | --- |
| Released | 2009 |
| Platforms | Microsoft Xbox 360, Sony PlayStation 3, PC, Nintendo Switch |
You don't have to face fear alone

The world has learned the meaning of terror. A decade after the events of Raccoon City, the evil Umbrella Corporation has been destroyed. But the effects of its horrific creations still linger. Gripped in fear of another biological incident, world governments formed the Bioterrorism Security Assessment Alliance, determined to stem the spread of biological attacks.

Now, Agent Chris Redfield has been sent to Africa to investigate reports of a new, more dangerous outbreak. Joined by his new partner, Sheva Alomar, both must work together to discover what's really happening and stop whoever is continuing Umbrella's evil legacy.
Sections
Releases
| Title | Platform | Region | Release date |
| --- | --- | --- | --- |
| Biohazard 5 | Microsoft Xbox 360 | Japan | 5 March 2009 |
| Biohazard 5 | Sony PlayStation 3 | Japan | 5 March 2009 |
| Resident Evil 5 | Microsoft Xbox 360 | North America | 13 March 2009 |
| Resident Evil 5 | Sony PlayStation 3 | North America | 13 March 2009 |
| Resident Evil 5 | Microsoft Xbox 360 | Europe | 13 March 2009 |
| Resident Evil 5 | Sony PlayStation 3 | Europe | 13 March 2009 |
| Biohazard 5 | PC | Japan | 17 September 2009 |
| Resident Evil 5 | PC | North America | 18 September 2009 |
| Resident Evil 5 | PC | Europe | 18 September 2009 |
| Biohazard 5: Alternative Edition | Microsoft Xbox 360 | Japan | 18 February 2010 |
| Biohazard 5: Alternative Edition | Sony PlayStation 3 | Japan | 18 February 2010 |
| Resident Evil 5: Gold Edition | Microsoft Xbox 360 | North America | 9 March 2010 |
| Resident Evil 5: Gold Edition | Sony PlayStation 3 | North America | 9 March 2010 |
| Resident Evil 5: Gold Edition | Microsoft Xbox 360 | Europe | 12 March 2010 |
| Resident Evil 5: Gold Edition | Sony PlayStation 3 | Europe | 12 March 2010 |
| Resident Evil 5: Gold Edition | PC | North America | 26 March 2015 |
| Resident Evil 5: Gold Edition | PC | Europe | 26 March 2015 |
| Resident Evil 5 | Nintendo Switch | Japan | 29 October 2019 |
| Resident Evil 5 | Nintendo Switch | Worldwide | 29 October 2019 |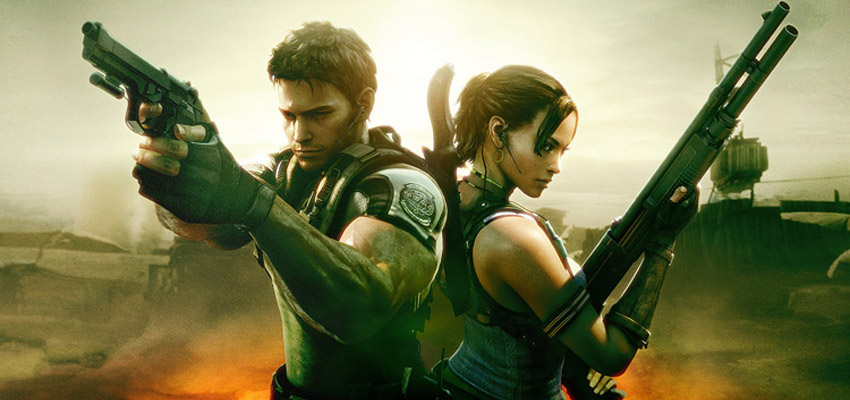 | | |
| --- | --- |
| Released | 2009 |
| Platforms | Microsoft Xbox 360, Sony PlayStation 3, PC, Nintendo Switch |