Resident Evil Survivor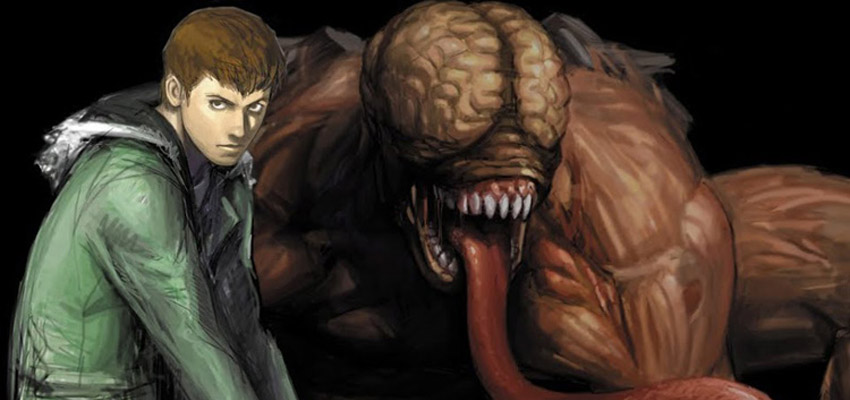 | | |
| --- | --- |
| Released | 2000 |
| Platforms | Sony PlayStation |
Prologue
Against the backdrop of a deadly T-Virus engulfing a town in the mid-west of the U.S.A, a helicopter breaks the silence as it plunges earthwards and burst into flames.

The young pilot crawls from the cockpit, desperately trying to free himself from the wreckage...

He blacks out and drops to the ground. The helicopter explodes, disintegrating into a massive fireball.

Eventually the young man awakes.... "How long have I been here?"

Darkness surrounds him. He can hear mysterious noises coming from all directions, but he can't make out the origin of these strange sounds.

Dazed, he gets up and walks towards the end of the street. "What am I doing here?"
Sections
Releases
| Title | Platform | Region | Release date |
| --- | --- | --- | --- |
| Biohazard Gun Survivor | Sony PlayStation | Japan | 27 January 2000 |
| Resident Evil Survivor | Sony PlayStation | Europe | 31 March 2000 |
| Resident Evil Survivor | Sony PlayStation | North America | 31 August 2000 |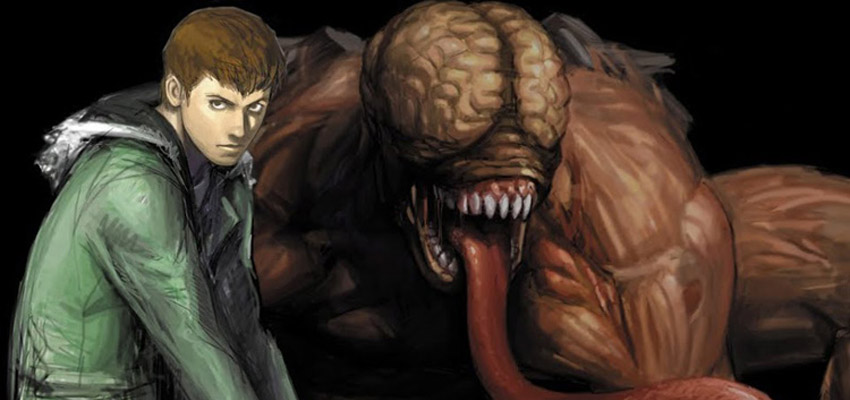 | | |
| --- | --- |
| Released | 2000 |
| Platforms | Sony PlayStation |