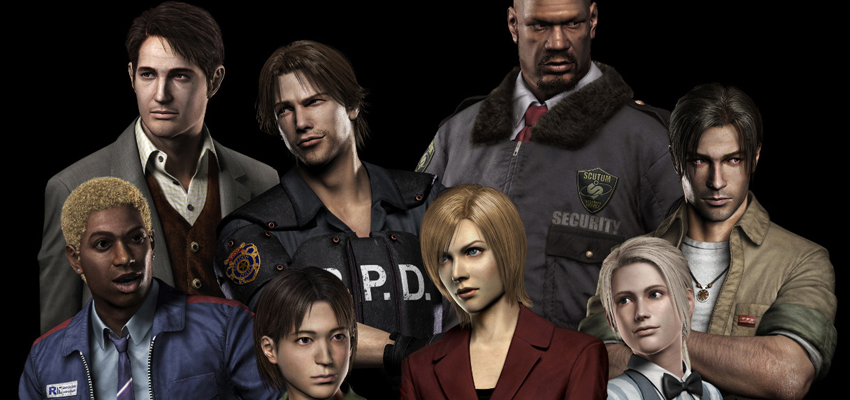 | | |
| --- | --- |
| Released | 2003 |
| Platforms | Sony PlayStation 2 |
An outbreak of a secret biological weapon has infected Raccoon City, causing its inhabitants to turn into flesh-eating zombies. Yes in the shadow of this nightmare, a few survivors remain. Together they must find a way out before the government resorts to the only option left: firing a missile into the city to destroy all traces of the virus.

You are one of the survivors. Participate in scenarios to stop the biological terror from spreading and engineer your escape from the city before it's too late...
Sections
Releases
| Title | Platform | Region | Release date |
| --- | --- | --- | --- |
| Biohazard Outbreak | Sony PlayStation 2 | Japan | 11 December 2003 |
| Resident Evil Outbreak | Sony PlayStation 2 | North America | 30 March 2004 |
| Resident Evil Outbreak | Sony PlayStation 2 | Europe | 17 September 2004 |