Resident Evil Revelations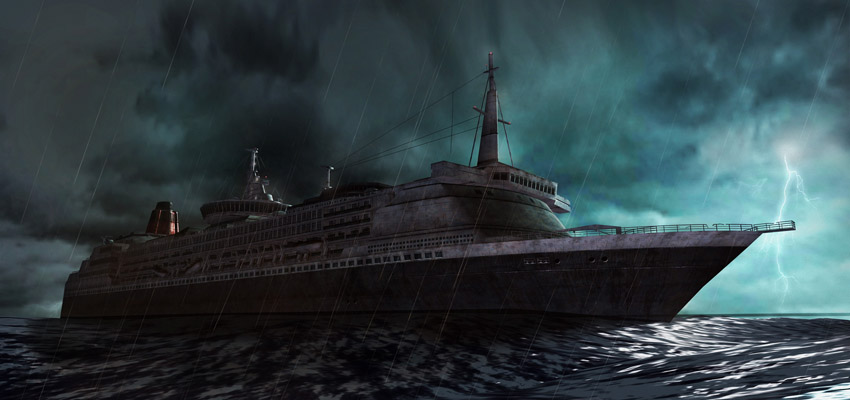 | | |
| --- | --- |
| Released | 2012 |
| Platforms | Nintendo 3DS, Sony PlayStation 3, Nintendo Wii U, Microsoft Xbox 360, PC, Microsoft Xbox One, Sony PlayStation 4, Nintendo Switch |
It started with the disappearance of Chris Redfield.

Upon receiving the report, the BSAA dispatched two of its finest operatives to rescue him: Jill Valentine and her new partner Parker Luciani.

Following traces of a comm link left behind, Jill and her partner ventured across the storm-swept Mediterranean in a tugboat.

Nearing their target point, they found a massive black ship looming ahead - a ghost ship that had once been a former cruise liner.
Sections
Releases
| Title | Platform | Region | Release date |
| --- | --- | --- | --- |
| Biohazard Revelations | Nintendo 3DS | Japan | 26 January 2012 |
| Resident Evil Revelations | Nintendo 3DS | Europe | 27 January 2012 |
| Resident Evil Revelations | Nintendo 3DS | North America | 7 February 2012 |
| Resident Evil Revelations | Sony PlayStation 3 | North America | 21 May 2013 |
| Resident Evil Revelations | Nintendo Wii U | North America | 21 May 2013 |
| Resident Evil Revelations | Microsoft Xbox 360 | North America | 21 May 2013 |
| Resident Evil Revelations | PC | North America | 21 May 2013 |
| Biohazard Revelations | Sony PlayStation 3 | Japan | 23 May 2013 |
| Biohazard Revelations | Nintendo Wii U | Japan | 23 May 2013 |
| Biohazard Revelations | Microsoft Xbox 360 | Japan | 23 May 2013 |
| Biohazard Revelations | PC | Japan | 23 May 2013 |
| Resident Evil Revelations | Sony PlayStation 3 | Europe | 24 May 2013 |
| Resident Evil Revelations | Nintendo Wii U | Europe | 24 May 2013 |
| Resident Evil Revelations | Microsoft Xbox 360 | Europe | 24 May 2013 |
| Resident Evil Revelations | PC | Europe | 24 May 2013 |
| Resident Evil Revelations | Microsoft Xbox One | North America | 29 August 2017 |
| Resident Evil Revelations | Sony PlayStation 4 | North America | 29 August 2017 |
| Resident Evil Revelations | Microsoft Xbox One | Europe | 29 August 2017 |
| Resident Evil Revelations | Sony PlayStation 4 | Europe | 29 August 2017 |
| Biohazard Revelations | Microsoft Xbox One | Japan | 31 August 2017 |
| Biohazard Revelations | Sony PlayStation 4 | Japan | 31 August 2017 |
| Resident Evil Revelations | Nintendo Switch | Japan | 28 November 2017 |
| Resident Evil Revelations | Nintendo Switch | North America | 28 November 2017 |
| Resident Evil Revelations | Nintendo Switch | Europe | 28 November 2017 |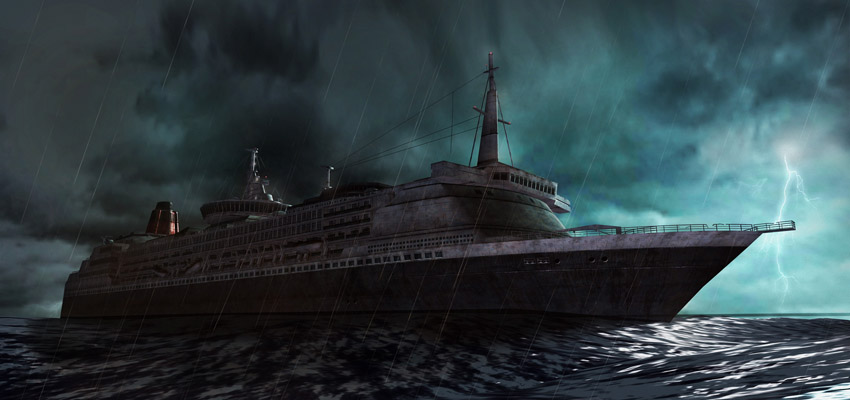 | | |
| --- | --- |
| Released | 2012 |
| Platforms | Nintendo 3DS, Sony PlayStation 3, Nintendo Wii U, Microsoft Xbox 360, PC, Microsoft Xbox One, Sony PlayStation 4, Nintendo Switch |