Resident Evil 7 Biohazard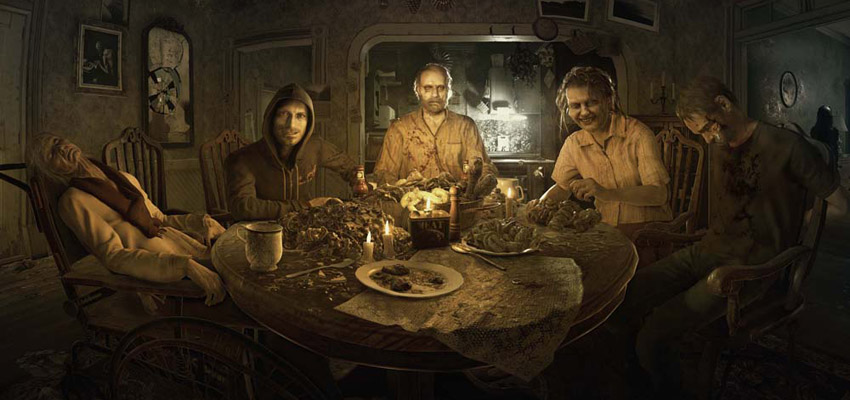 | | |
| --- | --- |
| Released | 2017 |
| Platforms | Sony PlayStation 4, Microsoft Xbox One, PC |
Horror comes home
A mysterious message leads you to a sinister plantation mansion in rural Louisiana, USA.

With danger lurking in the shadows of every hallway and the insane Baker family hell-bent on killing you, piecing together every clue and uncovering the unspeakable truth will be key in your fight to escape alive.

Resident Evil 7 biohazard brings the horror up close and personal in a terrifying new experience.

Will you survive?
Sections
Sub-games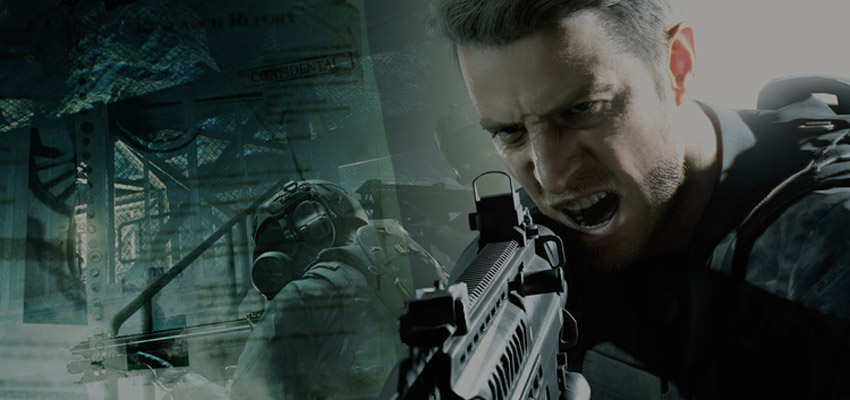 Not a Hero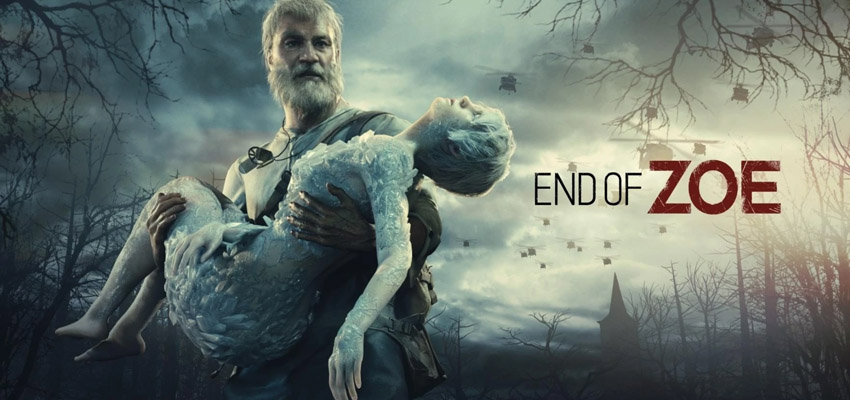 End of Zoe
Releases
| Title | Platform | Region | Release date |
| --- | --- | --- | --- |
| Resident Evil 7: Biohazard | Sony PlayStation 4 | Worldwide | 24 January 2017 |
| Resident Evil 7: Biohazard | Microsoft Xbox One | Worldwide | 24 January 2017 |
| Resident Evil 7: Biohazard | PC | Worldwide | 24 January 2017 |
| Resident Evil 7: Biohazard | Sony PlayStation 4 | Japan | 26 January 2017 |
| Resident Evil 7: Biohazard | Microsoft Xbox One | Japan | 26 January 2017 |
| Resident Evil 7: Biohazard | PC | Japan | 26 January 2017 |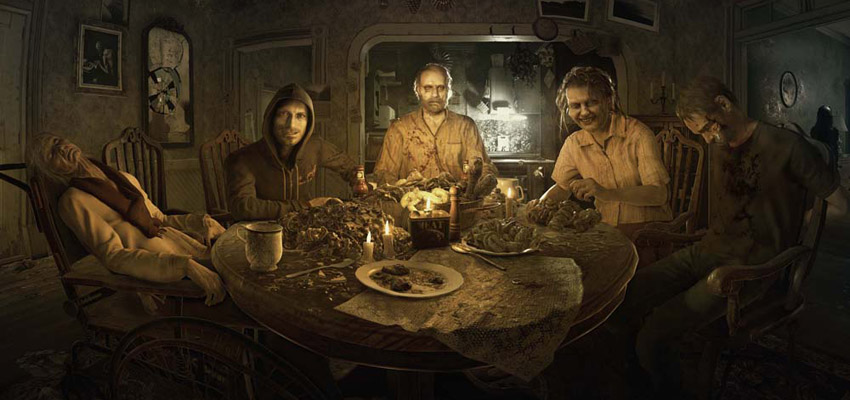 | | |
| --- | --- |
| Released | 2017 |
| Platforms | Sony PlayStation 4, Microsoft Xbox One, PC |