Resident Evil Gaiden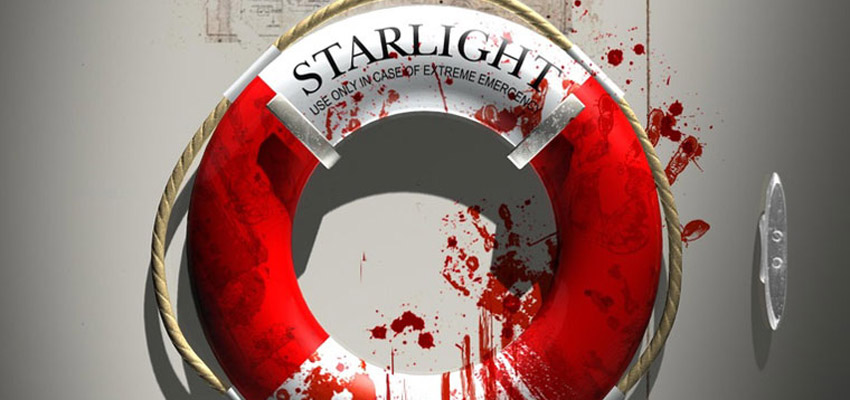 | | |
| --- | --- |
| Released | 2001 |
| Platforms | Nintendo Game Boy Color |
In an effort to stop the global operation of the evil corporate entity Umbrella, an underground organisation consisting of S.T.A.R.S. members and ex-Umbrella employees was formed.

Now. at the clandestine hideout of the underground organisation, Barry Burton and an unidentified woman are discussing the mission.

A new type of Bio-Organic Weapon (B.O.W.) developed at Umbrella Labs has escaped and is believed to be on board the luxury cruise ship Starlight. The ship is currently crossing the Atlantic heading for Europe! Leon S. Kennedy was sent to eliminate the B.O.W. His last report confirmed that he had boarded the Starlight. He has not been heard from since his last communiqué.

Had the horrors of Raccoon City surfaced again?
Sections
Releases
| Title | Platform | Region | Release date |
| --- | --- | --- | --- |
| Resident Evil Gaiden | Nintendo Game Boy Color | Europe | 14 December 2001 |
| Resident Evil Gaiden | Nintendo Game Boy Color | Japan | 29 March 2002 |
| Resident Evil Gaiden | Nintendo Game Boy Color | North America | 3 June 2002 |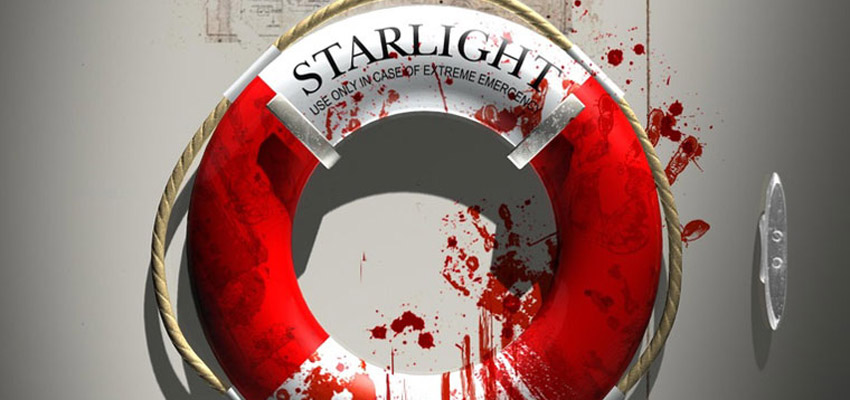 | | |
| --- | --- |
| Released | 2001 |
| Platforms | Nintendo Game Boy Color |