Resident Evil 3: Nemesis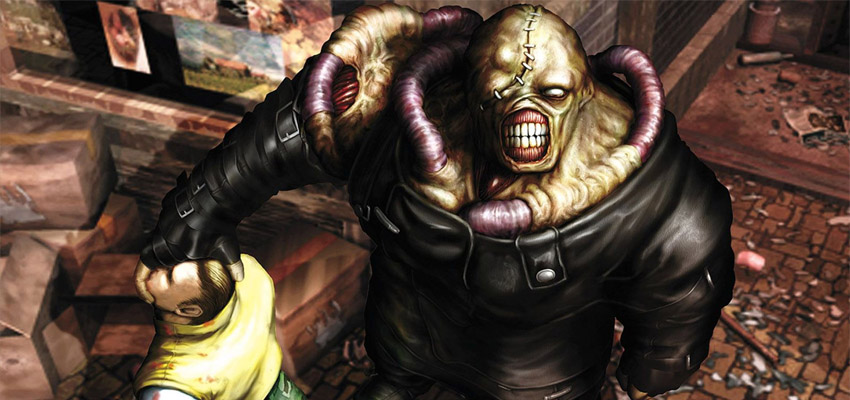 | | |
| --- | --- |
| Released | 1999 |
| Platforms | Sony PlayStation, PC, Sega DreamCast, Nintendo GameCube |
Just days after surviving the grisly disaster at the mansion lab, Jill Valentine resigns from S.T.A.R.S. and vows to leave Raccoon City. But as events overtake her she suddenly finds herself trapped by hordes of flesh eating zombies, hideous mutants, and a relentless new Nemesis. Once again she must rely on cunning and brute force to escape. What she soon discovers is the evil created by the Umbrella Corporation is even more horrifying than she ever imagined...

Trapped!
"It all began as an ordinary day in September. An ordinary day in Raccoon City, a city controlled by Umbrella Corporation."
"No one dared oppose Umbrella, and that lack of strength would ultimately lead to their destruction."
"If only they had the courage to fight..."
"Once the wheels of justice begin to turn, nothing can stop them - nothing! But it may already be too late."
"Now it's Raccoon City's last chance and my last chance..."
"My last escape..."
Sections
Sub-games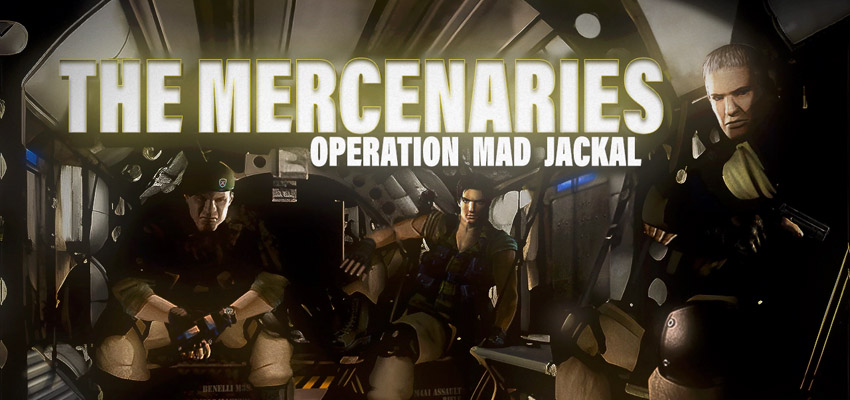 The Mercenaries
Releases
| Title | Platform | Region | Release date |
| --- | --- | --- | --- |
| Biohazard 3: Last Escape | Sony PlayStation | Japan | 22 September 1999 |
| Resident Evil 3: Nemesis | Sony PlayStation | North America | 12 November 1999 |
| Resident Evil 3: Nemesis | Sony PlayStation | Europe | 18 February 2000 |
| Biohazard 3: Last Escape | PC | Japan | 16 June 2000 |
| Biohazard 3: Last Escape | Sega DreamCast | Japan | 16 November 2000 |
| Resident Evil 3: Nemesis | Sega DreamCast | North America | 17 November 2000 |
| Resident Evil 3: Nemesis | PC | Europe | 24 November 2000 |
| Resident Evil 3: Nemesis | Sega DreamCast | Europe | 22 December 2000 |
| Resident Evil 3: Nemesis | PC | North America | 16 April 2001 |
| Resident Evil 3: Nemesis | Nintendo GameCube | North America | 14 January 2003 |
| Biohazard 3: Last Escape | Nintendo GameCube | Japan | 23 January 2003 |
| Resident Evil 3: Nemesis | Nintendo GameCube | Europe | 30 May 2003 |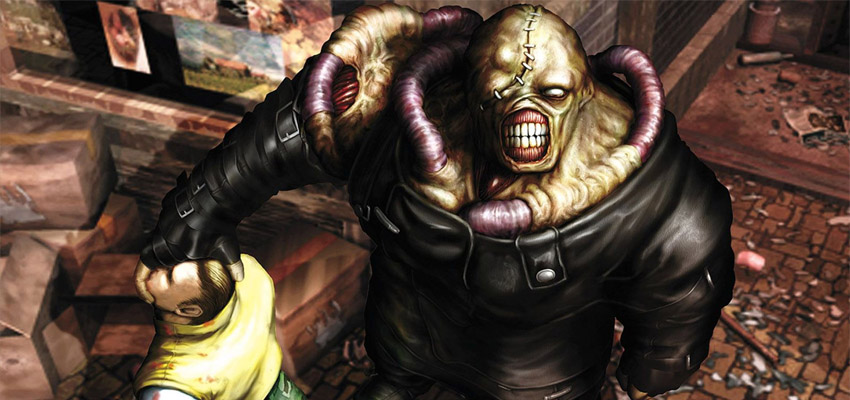 | | |
| --- | --- |
| Released | 1999 |
| Platforms | Sony PlayStation, PC, Sega DreamCast, Nintendo GameCube |