Conductor's Office - Train 1F
(Resident Evil Zero)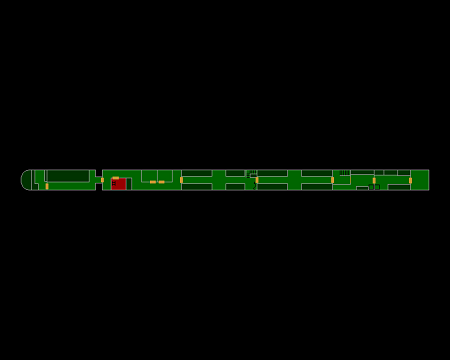 An office for the conductor of the train. It contains a wardrobe closet and a desk.
There is a switch next to the door you need to push in order to lower the ladder. This will grant you access to the
Bar Lounge
.
This place is linked to the following locations:
Officer's Car
,
Bar Lounge
.
Contents