Maroon Eye
(Resident Evil Village)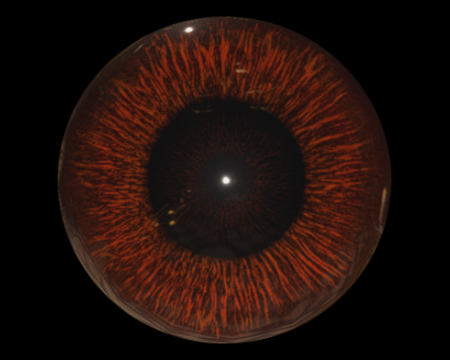 A bloodred gemstone in the shape of an evil eye.
An exquisite gemstone that has the appearance of an eye.
This is used on the door adorned with a pattern of a woman in the second floor
Main Hall
of the Castle. Inserting this into its eye socket will unlock the door, granting you access to the
Private Corridor
.
Location
There are no locations to show.