Crank
(Resident Evil Village)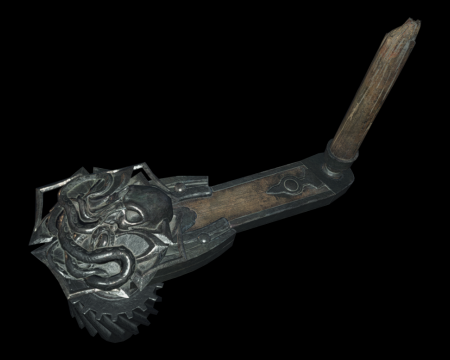 A large crank used to turn windmills.
A large wooden crank used for manually winding various forms of mechanisms.
This is initially used in
Moreau's Reservoir
to rotate both the
North Windmill
and the
South Windmill
to restore power to the
Gatehouse
in order to open the floodgates and drain the reservoir.
After these events you can then continue to use the crank to operate various other mechanisms around the village to access new areas. It can be used in the following places:
Location
North Windmill - Moreau's Reservoir

On the cog mechanism in the middle of the main platform of the windmill.

View location

|

Show on map

There are no locations to show.