Comms Log: Hunnigan #4
(Resident Evil 4 Remake)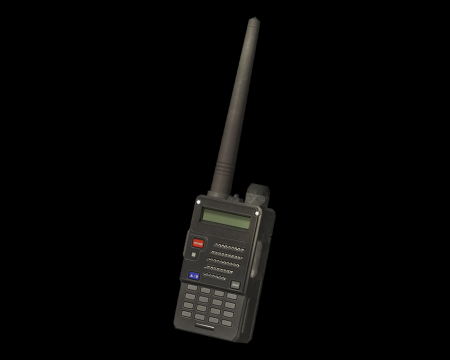 Transcript
Hunnigan: Roost to Condor One.
I've got that intel you requested on Luis Serra.
It seems he used to be a researcher for Umbrella.

Leon: Umbrella? I should've left him in that bag to rot.

Hunnigan: I'm sending you the details.
Take a look, but Baby Eagle is your priority.

Leon: Copy that. Making my way to the church.
Condor One out.
Location
Village Chief's Manor - Village Chief's Manor, Abandoned Factory & Valley

Standard

She contacts you at the beginning of Chapter 3.

View location

|

Show on map

There are no locations to show for this game mode. The following game modes are applicable: