Comms Log: Hunnigan #3
(Resident Evil 4 Remake)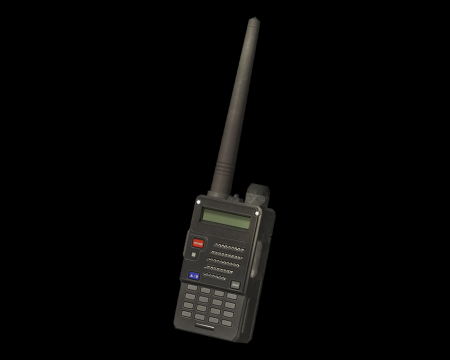 Transcript
Leon: Condor One to Roost. I've located Baby Eagle.
It sounds like she's being kept in some church.

Hunnigan: Great! That's good news.

Leon: I heard it from this guy I met.
Said his name is Luis Serra.
Leon: There was something fishy about him.
I need you run a background check.

Hunnigan: Wilco, Condor One. I'll see what I can find. In the meantime, make your way to that church.

Leon: Right. I'm probably due for confession anyway. Condor One out.
Location
Abandoned Factory Basement - Village Chief's Manor, Abandoned Factory & Valley

Standard

You contact her at the start of Chapter 2.

View location

|

Show on map

There are no locations to show for this game mode. The following game modes are applicable: