Rumors of a Dagger
(Resident Evil Village)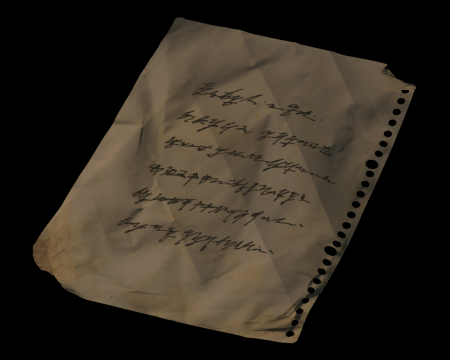 Transcript
I heard there was something called "the Dagger of Death's Flowers" somewhere in this castle.

It's apparently an antique from the Middle Ages that's coated in a concoction of poisons from across the continent. It's said to have been crafted to kill demons and monsters.

It sounds fascinating but...no one knows where it is.
Location
There are no locations to show.