Heisenberg's Medical Report
(Resident Evil Village)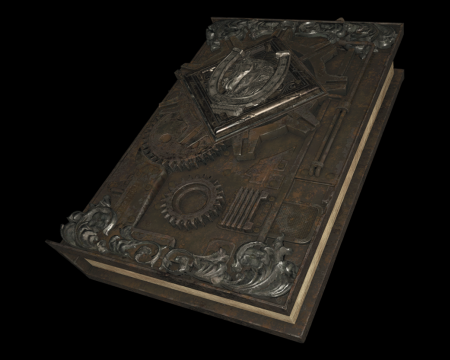 Transcript
Subject Name: Karl Heisenberg

Cadou Affinity: Incredibly favourable
Brain Functions: Normal

Has electric organs similar to the electric ray, Narke japonica. These electric organs are connected to the subject's nervous system.

Can therefore pass and control electricity throughout the entire body, allowing control of magnetic fields which is used to move metal.

Splendid specimen, but still an unfit vessel for Eva.
Location
Chris's Mission

On the table opposite the entrance door inside Miranda's laboratory.

There are no locations to show.