Merchant Tip: The Prudent Choice
(Resident Evil 4 Remake)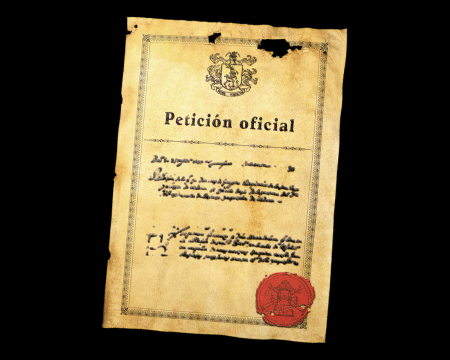 Transcript
Sick of constantly running out of ammo?

Well, have I got a treat for you!

The

Bolt Thrower

is something else, mate!

Its bolts can be

retrieved and reused

, so you can keep shooting forever! Also, don't forget to buy the

Bolt Recipe

to turn your extra knives into, well, bolts! Never worry about ammo again!

And that's not all!

You can affix the bolts with

attachable mines

(proximity explosives) to quickly turn the weapon into a powerful Mine Thrower!

Shoot at an enemy to see them explode instantly or at a surface to set a proximity mine.

You'll lose the bolt, but it'll be worth it!
Location
There are no locations to show for this game mode. The following game modes are applicable: