Merchant Tip: The Handgun For You!
(Resident Evil 4 Remake)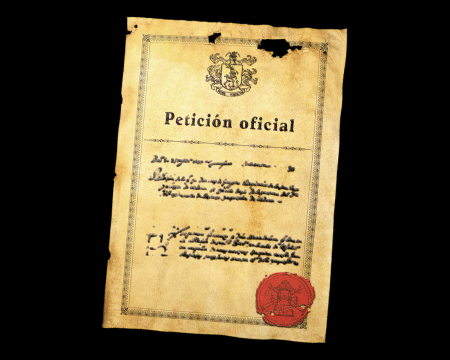 Transcript
With so many handguns available, choosing the right one for you can be tricky.

Lucky for you, we've compiled a list of the special characteristics for four stellar choices!

- Punisher

This one has brilliant

stability and penetration power

. A laser sight can be mounted onto it too, making it a very versatile weapon.

- Red9

This gun delivers a lot of

power

, but it kicks like a horse. Keep it reined in by attaching the stock.

- Blacktail

A great gun ideal for quick shooting. Its

compact

size also helps free up inventory space.

- Matilda (out of stock)

It's a bit unremarkable on its own, but attaching the stock lets you suppress the enemy with

three-round bursts

.
Location
Entrance Merchant Room - Castle Entry

Standard

On the stepladders in the south west corner of the room.

View location

|

Show on map

There are no locations to show for this game mode. The following game modes are applicable: