Housekeeper's Memo 1
(Resident Evil 4 Remake)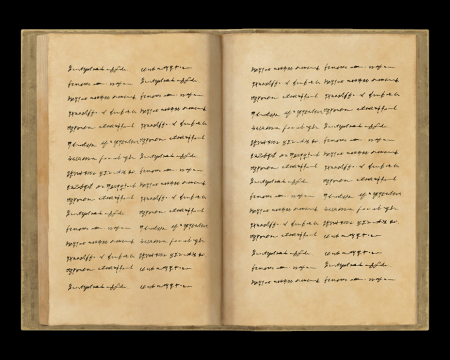 Transcript
I have failed you, my lord.

I was unable to fulfill your final commandment and keep the boy from the path of wickedness.

I caught a glimpse of Master Ramón's evil temperament during his younger years.

When he discovered a servant mocked him by uttering "Pulgarcito" behind his back, he summoned her to his private chambers. After forcing her to kneel before him, Ramón doused her face with a vial of vitriol he pulled out of his pocket!

The young master watched with glee when the servant writhed in agony as the skin melted from her face. His twisted grin still haunts my dreams to this very day.

As time passed, Ramón's treachery only deepened, and that infernal cult soon learned they could prey upon his vulnerable heart. Curse the fiends!

They've manipulated Master Ramón and turned him into their puppet.

Worst of all, they've managed to use him to unleash las plagas that the Salazar family has fought so long and hard to keep sealed away!

Lord Diego,

Rest assured, I intend to watch over Master Ramón until the very end, whatever fate may befall us.

As a faithful servant of the Salazar family since birth, it is my duty and my penance to you.