Eugen's Yard - Village
(Resident Evil Village)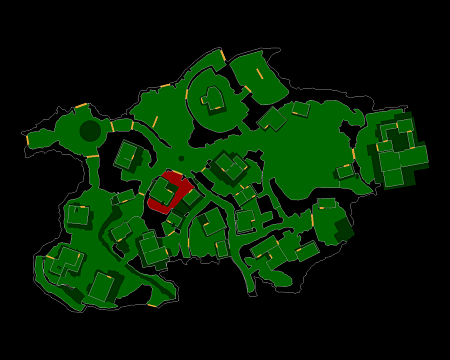 This place is linked to the following locations:
Eugen's Shed
.
Contents
3 × Poultry

There are three chickens running around in this area. Kill them and you can acquire a portion of meat from each of their bodies.

View detail

|

Show on map

There are no contents to show.