The Labyrinths
(Resident Evil Village)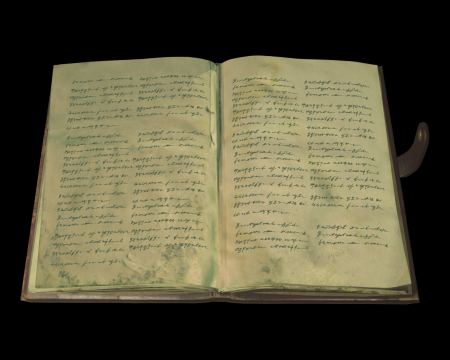 Transcript
Norshteyn's Labyrinths

A craftsman of the late 19th Century, Norshteyn was branded a heretic in his homeland. He wandered the lands until he settled in a remote village.

Norshteyn then created four labyrinths, The Castle, The House on a Hill, The Water Wheel, and The Iron Tower. Upon their completion, he put a gun to his temple and took his own life.
Each labyrinth is unique and requires its own specially crafted metal ball to operate.

Each one contains crystallized human remains, which are said to be Norshteyn's four beloved wives. The labyrinths are their graves.
Location
There are no locations to show.