Jill's Note
(Resident Evil 2)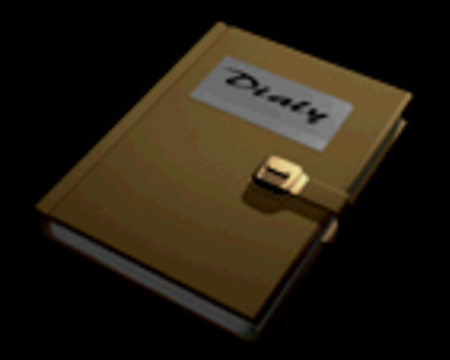 This file is exclusive to the N64 version of the game.
Transcript
#FILE 08/16
JILL'S NOTE

It all began as an ordinary day in September. An ordinary day in Raccoon City. A city controlled by Umbrella.

No one dared to oppose them. That and the lack of strength would ultimately lead to their destruction.

I suppose they had to suffer the consequences of their actions but there would be no forgiveness. If only they had had the courage to fight...

But it's true that once the wheels of justice began to turn, nothing can stop them. Nothing.

It was Raccoon City's last chance... And my last chance, my last escape...
Location
S.T.A.R.S. Office - Police Station 2F

Leon A (Normal)

Exclusive to the N64 version of the game. On Jill Valentine's desk.

View location

|

Show on map

S.T.A.R.S. Office - Police Station 2F

Claire A (Normal)

Exclusive to the N64 version of the game. On Jill Valentine's desk.

View location

|

Show on map

There are no locations to show for this game mode. The following game modes are applicable: