Orders Regarding the E-Series Anti-Infective Drug
(Resident Evil 7 Biohazard - End of Zoe)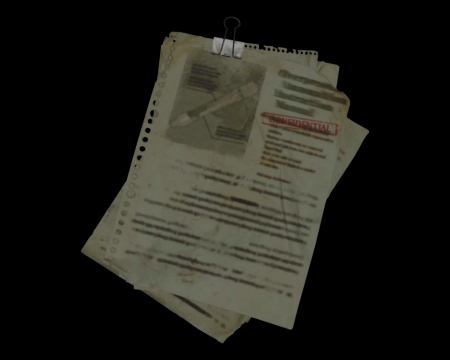 Transcript
Orders are as follows, effective immediately:

The mutamycete is on the loose in the swamp, and it'll keep mutating as it encounters new organisms. We can't allow the stock of medicine compounds to be exposed—if they suffer a mutation they'll be useless.

Transfer the whole anti-infective synthesizing station over to the paddle boat.
Location
There are no locations to show for this game mode. The following game modes are applicable: