Rocket Launcher
(Resident Evil 4)
Do major damage to any target. (Single fire)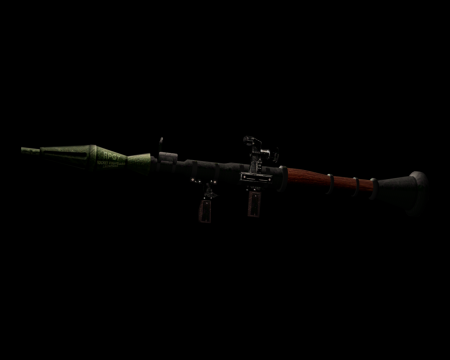 A single shot will defeat even the toughest enemy. The rocket inflicts two types of damage - one is caused by the impact, the other by the explosion. While the direct hits deals the greatest damage, the following explosion usually guarantees the timely demise of most targets. The blast radius is 8 metres, so keep your distance. After you have fired your rocket, the weapon disappears from your inventory.
Location
Chapter 1-2 onwards

Available to purchase from the Merchant.

Chapter 3-3 to Chapter 4-1

Inside the exhibition case in the exhibition room of the castle.