U.B.C.S. Herb Field Manual
(Resident Evil 3 Remake)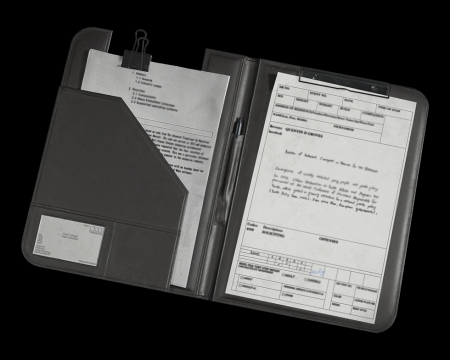 This file details the results of mixing the herbs you acquire during the game.
Transcript
U.B.C.S. Herb Field Manual

There's no place in the U.B.C.S. for pipsqueaks who crawl back to base every single time they get scratched up. You want somebody to kiss your boo-boo, go someplace else!

Here in the big leagues, we mix our own meds, so get these recipes memorized!

High Potency Mixture:

Green Herb x2

Maximum Potency Mixture:

Green Herb + Red Herb

- or -

Green Herb x3

First-Aid Spray:

Can't make these yourself. Grab 'em if you see 'em!

That should do it. Now let's get this done and then go grab a beer!
Location