Suspicious Contract Memo
(Resident Evil 3 Remake)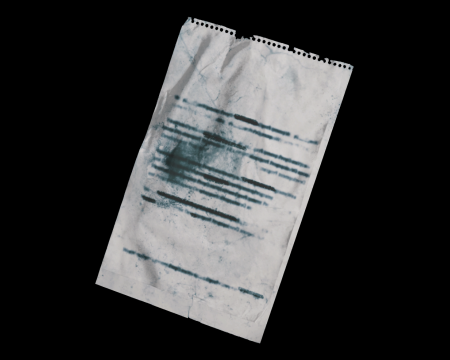 Transcript
CONTRACT OVERVIEW
Received offer from client seeking to use RC crisis to undermine and claim market share from UC via a multipronged strategy:

a. Sabotage UC attempts to destroy evidence of outbreak to maximize culpability
b. Induce encounters between UC bioweapons and security forces/law enforcement, and collect combat data to ascertain viability of tech
c. Report deployment of any new bioweapons, including Project N (see specifications)

Remuneration exceeds current offer from UC and takes top priority. However, the client has agreed to a grace period before using any of the deliverables so that payment from UC may also be collected.
Location
There are no locations to show for this mode. The following modes are applicable: