Journalist's Note
(Resident Evil 2)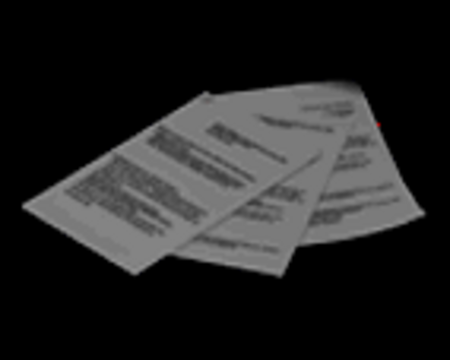 This file is exclusive to the N64 version of the game.
Transcript
#FILE 12/16
JOURNALIST'S NOTE

As I write this, my hands shake with both anger and fear. The civilians of the town have been blockaded by the military. And though I sigh for the survivors of the town, I still feel that it's the best decision. They cannot take the chance of the disease spreading any further.

I am going to make it my top priority to discover what has caused this incredibly dangerous incident. So far, I have only found out that the disease is not airborne.
Location
Observation Room - Police Station 1F

Leon A (Normal)

Exclusive to the N64 version of the game. On the table.

View location

|

Show on map

Observation Room - Police Station 1F

Claire A (Normal)

Exclusive to the N64 version of the game. On the table.

View location

|

Show on map

There are no locations to show for this game mode. The following game modes are applicable: