Setting Manual
(Resident Evil Outbreak)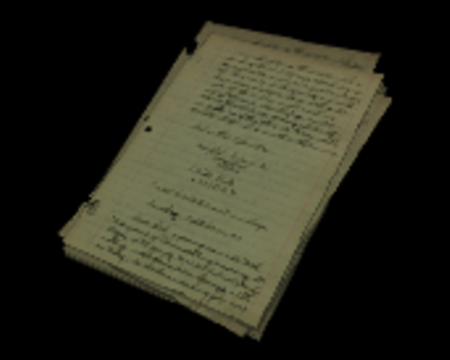 Available within "The Hive" scenario.
Transcript
SETTING MANUAL

Elevator floors of operation:

NORMAL........ 3F - B1F

LEVEL 1........ B2F

LEVEL 2........ B3F, 4F

Administrator is in charge of deciding the security settings for the various areas. A switch to security

level 1

requires a

4 digit code

. Whereas a change to level 2 requires a voice code authorization.
Location