Janitor's Daily Report
(Resident Evil Outbreak)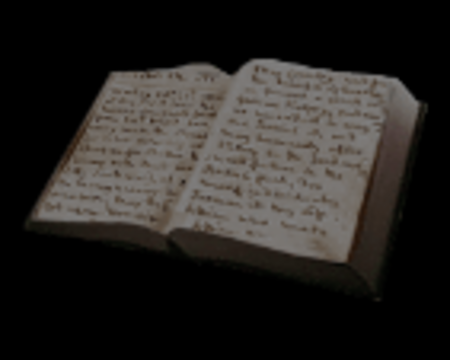 Available within the "Hellfire" scenario.
Transcript
JANITOR'S DAILY REPORT

September 17th

I was told to check the alarm device every week from now on but I used to only do it twice a year! the new owner seems to be a bit of a worry wort. Who would wanna break in here?

September 21st

I had a drink with Todd, the security guard. He was grumbling about the new type of card key installed in the rooms. That number lock on the south door should be enough. What a pain.

September 22nd

Todd left a card key in the bathroom and I brought it to him.

When I told him to keep it together with his daughter's photo, he seemed embarrassed. He sure can be a jerk.

September 23rd

That strange noise in the boiler room just keeps getting louder and louder. I doubt re-tightening the bolts on the pipes will help. I'll tell the owner next week. No reason to come in Sunday.
Location