Assault Rifle for Special Tactics
(Resident Evil 6)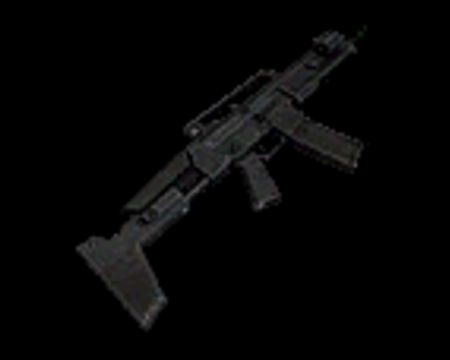 This automatic rifle is a powerful weapon with a high rate of fire. Use it to attack groups of enemies at medium and short ranges.
This is Chris' most useful weapon and will be his go-to attack option throughout his campaign. Given its flexibility, prioritise this weapon's ammo over Chris' other weapons. It uses
5.56mm NATO Ammo
.
This is one of Chris' default weapons.
| | |
| --- | --- |
| Category | Weaponry (Weapon) |
Attributes