From Carla's Papers
(Resident Evil 6)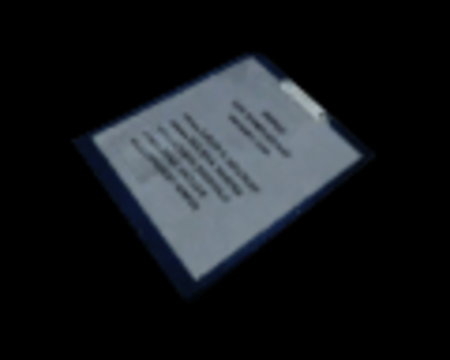 Transcript
From Carla's Papers

It won't be long before everything he ever feared will come true. My special pet resting beneath the sea will be ready soon. All my little cocoons will also hatch shortly. My greatest creation will be the very undoing of everything he has worked for.

It would be a shame, though, if he wasn't ready to live in a world of nightmares. I'll make his body a living reflection of the horrors I've unleashed.

The world will be so far removed from the stability he craves. It will be complete chaos! And that chaos will destroy his body!