Ivory relief
(Resident Evil 5)
A beautiful woman's portrait has been carved into the ivory. The handiwork is impeccable.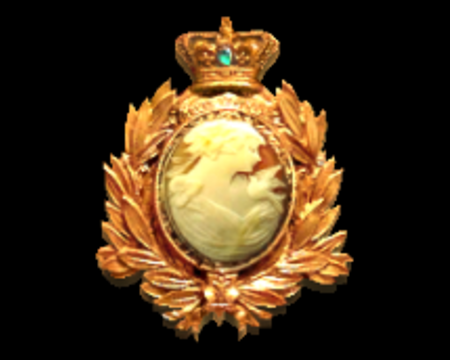 A rare treasure that can be sold for money.
Location
Chapter 1-2

1 × Ivory relief - Urban district. Dropped by the woman who turns into a Cephalo when she is defeated.

There are no locations to show.