Round Insignia
(Resident Evil 4 - Separate Ways)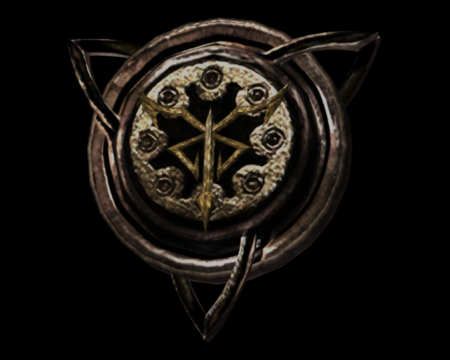 A round object with a strange symbol. It fits inside the door of the church.
A round object that contains the insignia of the Los Illuminados cult.

This object is actually an elaborate key of sorts that unlocks the door of the church.
Location
Chapter 1

Graveyard. Inside the pedestal behind the church. You need to solve the puzzle to open it.

There are no locations to show.