Iron Key
(Resident Evil 4 - Separate Ways)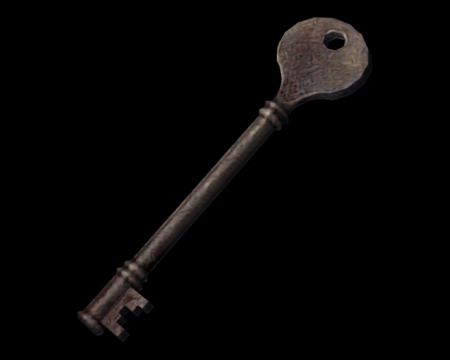 This key can be used on a door somewhere near the lift.
A simple iron key.

You need this key in order to unlock the metal door near the gondola in order to access the torture house.
Location
Chapter 2

Gondola. On the table inside the control room.

There are no locations to show.