Info on Ashley
(Resident Evil 4)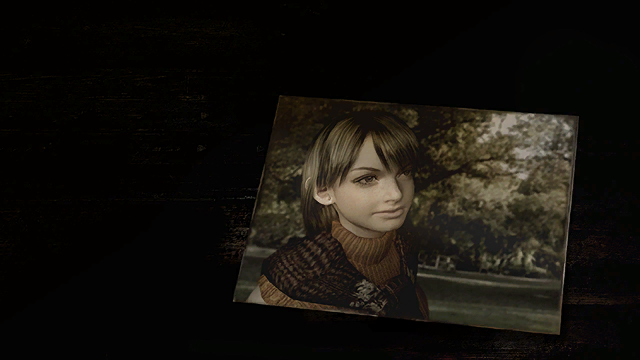 A document explaining what is currently known about the President's kidnapped daughter,
Ashley Graham
.
Transcript
Info on Ashley

Name: Ashley Graham

Age: 20

Daughter of the United States President.

She was kidnapped by an unidentified group while on her way home from her university.

The kidnapper's motives are still unknown. Although there's reliable information that the perpetrator is an insider.

Only a handful of people know about this kidnapping. It's been kept under wraps mostly due to the fact that we can't determine who the traitor is.

The guys in intelligence say they have reliable information that Ashley's been sighted somewhere in Europe. But until we find out who the insider is, I don't know what to believe. It could be a ploy.

We have very few leads as to the whereabouts of Ashley. But members of the Secret Service and anyone related to Ashley are being questioned by an investigative team.

Even active agents are being investigated for any information. It's just a matter before the kidnapper is exposed.
Location
Leon's Inventory

Normal

Acquired automatically when you start a new game.

Leon's Inventory

Professional

Acquired automatically when you start a new game.

There are no locations to show for this game mode. The following game modes are applicable: