Server Room 1F - NEST 2 B1
(Resident Evil 3 Remake)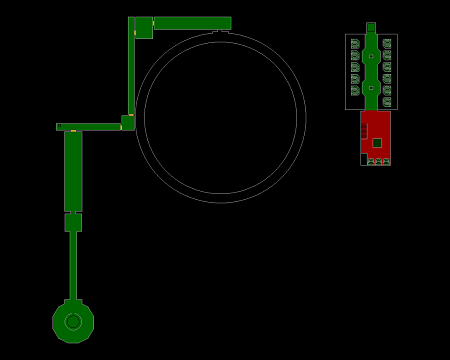 The large door leading to the
Bioweapon Incubation Room
on the north side of the room is initially without power. You need to restore the power by pushing the large power cell back into its compartment on the south side of this room.
This place is linked to the following locations:
Server Room 2F
,
Bioweapon Incubation Room
.
Contents
1 Zombie

Assisted

The dead body on the south side of the room will rise up as you approach.

View detail

|

Show on map

1 Zombie

Standard

The dead body on the south side of the room will rise up as you approach.

View detail

|

Show on map

1 Zombie

Hardcore

The dead body on the south side of the room will rise up as you approach.

View detail

|

Show on map

1 First Aid Spray

Assisted

Inside the weapons case next to the central server cabinet in the south west area of the room.

View detail

|

Show on map

1 First Aid Spray

Standard

Inside the weapons case next to the central server cabinet in the south west area of the room.

View detail

|

Show on map

1 First Aid Spray

Hardcore

Inside the weapons case next to the central server cabinet in the south west area of the room.

View detail

|

Show on map

1 First Aid Spray

Nightmare

Inside the weapons case next to the central server cabinet in the south west area of the room.

View detail

|

Show on map

1 First Aid Spray

Inferno

Inside the weapons case next to the central server cabinet in the south west area of the room.

View detail

|

Show on map