Kitchen - Mansion B1
(Resident Evil)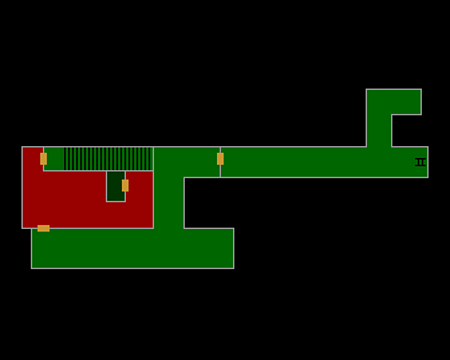 The main kitchen of the mansion, where food can be prepared and delivered to the first floor and second floor via the elevator in the north east corner of the room. Unfortunately it is not possible to ride the elevator to the first floor.
This place is linked to the following locations:
Elevator Stairway
,
Underground Passage 2
.
Contents