Ship's Log
(Resident Evil: Dead Aim)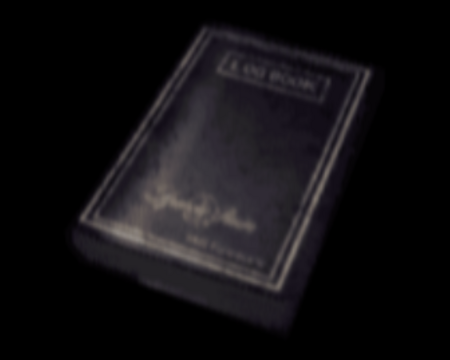 Transcript
Ship's Log

Sep. 20th (Fri), 2002

It will be four months tomorrow since the Spencer Rain left port.

I'm proud that we have been having a safe voyage so far. A representative from Umbrella, the owner of the cruiser, spoke words of appreciation to me.


Sep. 21st (Sat), 2002

Something is strange. Although the crew has reported "Nothing special", I am concerned that "The ones" may be breaking free.

I will make sure to always have my Magnum pistol with me.


Sep. 22nd (Sun), 2002

I can't send a signal for rescue. What should I do? The passengers and crew are all dead now...

All I can do is accept what has been happening on my ship as my destiny.
Location
There are no locations to show for this mode. The following modes are applicable: