Research Report #220329
(Resident Evil: Dead Aim)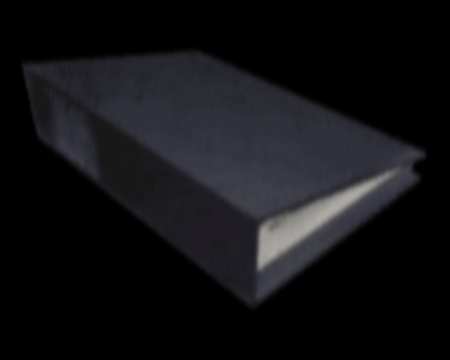 Transcript
Research Report #220329

This special "Elite" version has been modified for presentation.

It is faster and more powerful than a standard Hunter.

This sample was created with a newly developed virus.

It attacks objects with its huge arms.

While its agility and striking power are outstanding, it currently has a fatal flaw because an essential organ is exposed. However, this will be rectified in future models.

[WARNING]

STRICT SECURITY:

ACCESS RESTRICTED.

We have succeeded in fusing the "t-virus" and the "G-virus" so that it has electrical properties.

However, after observing the prototype known as [T-091], we have to concede that there is much room for improvement.

In this newest version (ver.0.9.2), we have finally been able to achieve a high voltage current, which was our initial goal. Its electromagnetic barrier should make it near invulnerable.

Now we require a human test subject that matches the conditions to experiment on and observe.
Location
Presentation Room - Spencer Rain B1

Normal

On the computer terminals on the north side of the laboratory area.

View locationShow on map

There are no locations to show for this mode. The following modes are applicable: