Rocket Launcher
(Resident Evil 6)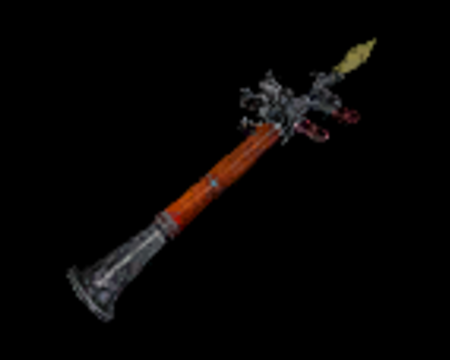 The most powerful weapon in the game can only be found once in the Campaign. Any enemy you fire this weapon at will be instantly destroyed, along with anything around it.
Location
Leon - Chapter 5

Quad Tower Roof. Propped up next to the escape helicopter on the helipad.

There are no locations to show.