Sherry and the Raccoon City Incident
(Resident Evil 6)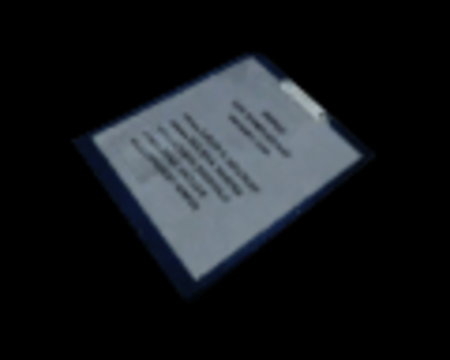 Transcript
Sherry and the Raccoon City Incident

In 1998, William Birkin, father of Sherry Birkin, decided to keep the results of his G-Virus research for himself. His superiors at Umbrella had grown tired of his attitude and sent a commando unit to retrieve the virus for them. The unit's mission coincided with the T-Virus leak that had contaminated Raccoon City. The confluence of the two events contributed greatly to the city's destruction.

Sherry Birkin was also caught up in these events, but thanks to the heroic efforts of Leon Kennedy and Claire Redfield, she was able to survive the incident. Sherry considered Claire to be her new mother after losing both her parents. It was Claire's love and devotion that had the greatest impact on Sherry's development, and Claire's nurturing and compassionate ways have manifested themselves in Sherry's own personality.