Leon and Ada
(Resident Evil 6)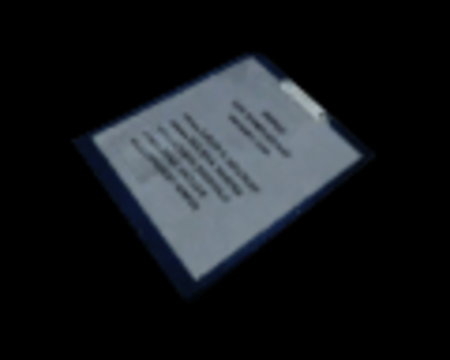 Transcript
Leon and Ada

Ada Wong is a spy whose major activities occur off the grid. Not much is known about her, not even if Ada Wong is an alias or her real name.

Ada first encountered Leon Kennedy during the Raccoon City Incident in 1998 when Leon was a callow rookie police officer trying desperately to escape from the nightmare that had enveloped Raccoon City. Ada was in the city carrying out a mission for a rival company to the Umbrella Corporation. When circumstances threw the two together, Ada hid the nature of her activities while using Leon to help her carry them out. The life-and-death struggle they endured brought them close together, and Ada ended up saving Leon's life. Unfortunately, they had to make their way out of the city separately, but they could not forget what they felt for each other.

Following their escape, their paths would cross from time to time, Leon as a U.S. government operative and Ada as a spy. Ada makes no qualms about using Leon when it suits her needs, but Leon is loath to bring himself to be done with her. They d0n't consider each other enemies, but it's hard to tell how they feel for each other. Complicated is the word that aptly summarizes their relationship.