Insignia Key
(Resident Evil 4 - Separate Ways)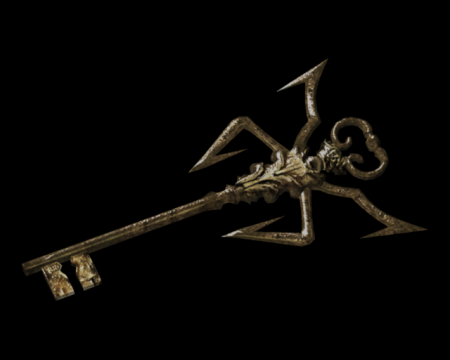 A key with a unique symbol on the end. It opens the door of the house in the village.
A key with the handle shaped in a unique fashion.

This key is used in the village to open the house with the metal door in the first mission.
Location
Chapter 1

Pueblo. On the roof of the eastern building of the village. It gets dropped here by a bird after a certain amount of time has elapsed.

There are no locations to show.