Sliding Worm
(Resident Evil 3: Nemesis - The Mercenaries)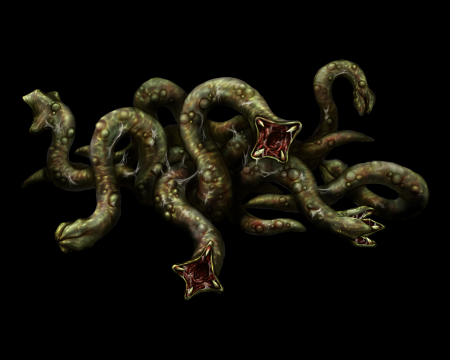 These slippery parasites are fast moving and fast to latch onto you. The easiest tactic with these is to never stop moving and simply run past them.
To find out more about this enemy in the main game please
click here
.
Location
Dark Alley - Uptown

8 Sliding Worms - Slithering around. These will re-spawn each time to reenter the area.

View location

|

Show on map

There are no locations to show.