Generator Guide
(Resident Evil Revelations 2)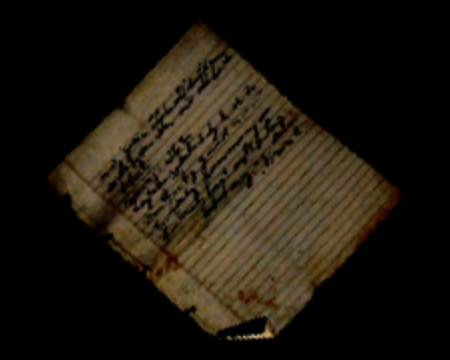 Transcript
Generator Guide

All equipment in the facility, such as the lift and electric doors, is powered by placing the generator in its proper location.

If the generator goes missing or fails, there is a backup in the storehouse in back.

Using the conveyor belts to move it is recommended.

Location
Episode Three

Quarry. On a table next to the elevator in the north east corner of the quarry.