Clinical Experiment Notes
(Resident Evil Revelations 2)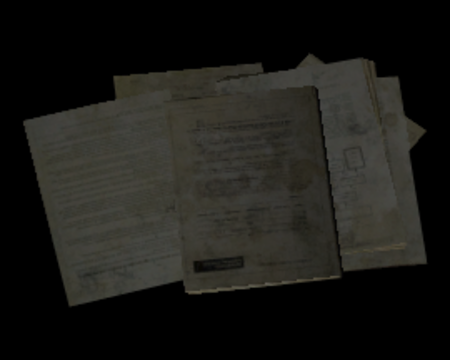 | | |
| --- | --- |
| Category | File (Episode 2 File) |
Transcript
Clinical Experiment Notes

24 Jan. 2010

Trials for the T-Phobos virus are almost complete. We've managed to reduce the lethality of the T-Virus, while creating the condition that it triggers upon the target being subjected to strong emotional trauma. We have also lowered the rate of viral resistance to below 2%. All is proceeding as planned.

However, the time draws near. We are close to perfection, but there is zero margin for error.
Location
Episode Two

Barry

Monument. On the ground floor of the tower, on a crate between the two sets of stairs leading up.

There are no locations to show for this mode. The following modes are applicable: