Alexander's Memo
(Resident Evil Code: Veronica)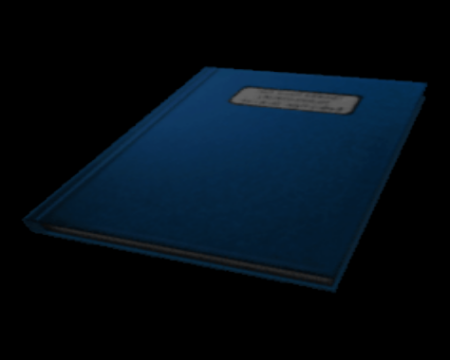 A file giving some insight to the development of the T-Virus and the founding of Umbrella Inc.
Transcript
ALEXANDER'S MEMO

My father, Edward, discovered the mother virus in cooperation with Lord Spencer, who was also a nobleman. They studied it for the purpose of military use.

Eventually their study took shape. They named a variation of the mother virus, the "T-virus".

To camouflage their research, they established Umbrella Chemical, Inc.

I majored in biogenetics and have been involved with a top secret project, supporting my father's research.

However, my research went through a difficult phase, and my father died in the middle of the project.

We are now at a major disadvantage against the other researchers, as there is great competition in the field of T-virus research. I have disgraced the honorable name of the Ashford family that our great ancestor Veronica established.

If nothing is done, Umbrella will be taken over by Spencer. I must expedite the project to its fullest, without being detected by Spencer.

After much thought, I decided to establish a large-scale advanced research facility. It will be located in the transport terminal that I created by using the abandoned mine in the Antarctic.

Within the facility, I'll have a room built. It will be similar to the design of my mansion, the legacy of the late Trevor.

I will be able to cherish my sweet memories there...

For security purposes, this confidential project will be given a code name. It is the name of the beautiful ancestor of the Ashford family, "Veronica" whom I wish to revive so badly.

I am confident that the result of my research will be as glorious as her name, and that honor will be restored to the Ashford family once again.
Location
There are no locations to show.