Jake's Childhood
(Resident Evil 6)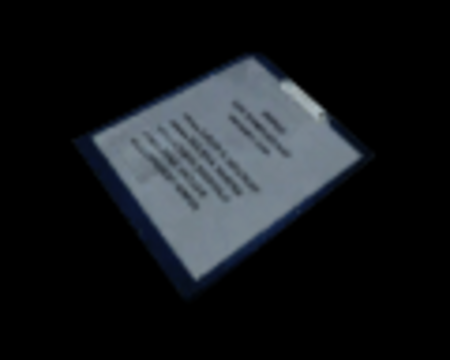 Transcript
Jake's Childhood

Jake Muller was born into a home without a father, and from an early age he had to support his chronically ill mother. She could have made a full recovery if the family could have afforded it, but Jake and Ms. Muller had barely enough money to cover their daily needs. She tried her best to provide for the family, and did all she could to protect Jake. He loved his mother, but couldn't understand why she was still enamored with his father, the man who had abandoned them. To say Jake didn't think highly of his father would be an understatement.

When Jake got older, he decided he would become a mercenary, selling his services to the insurgents fighting the government. He had no love for politics; he just wanted to afford better medical care for his mother. Unfortunately, Ms. Muller passed away not long after he became a soldier of fortune. Jake felt like he was alone in the world, and his heart was now hardened. His only concern was for money, even though he no longer had a pressing need for it.
Location
There are no locations to show.