From the Files of Neo-Umbrella
(Resident Evil 6)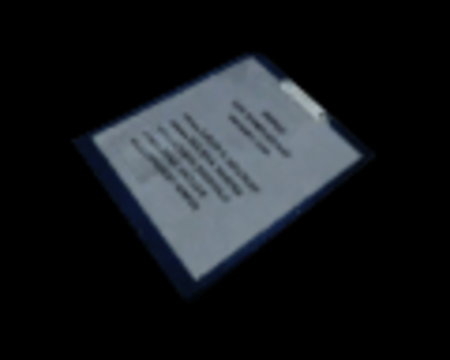 Transcript
From the Files of Neo-Umbrella

To: All Neo-Umbrella Staff
At 23:29 today, our leader Ada Wong's vital signs ceased. At the same time, Plan D was shown to be activated. All personal in our far-east facilities are urged to head for one of the predetermined safety zones. This emergency notice is for all human staff and not for J'avo test subjects. An emergency cable will be sent to the underwater facility once Plan D is fully in motion.