Beetle (Gold)
(Resident Evil 5)
A valuable and almost legendary beetle.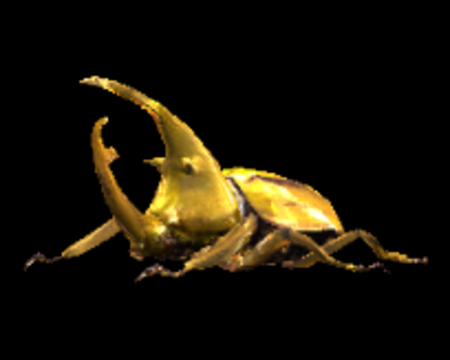 A rare treasure that can be sold for money.
Location
Chapter 4-2

1 × Beetle (Gold) - Pyramid. Inside the room on the west side of the second level down. You need to align the light correctly to open the doors.

There are no locations to show.